Loyola Student Center is a leading tutorial center in the Philippines providing top-notch academic support to students of all grade levels. With a comprehensive range of tutorial services available, including tutorials in all subjects, Loyola Student Center is the go-to tutorial center for students seeking academic excellence.
As one of the best tutorial centers in the country, Loyola Student Center caters to clients from Ateneo de Manila University and other prominent schools. Our team of highly qualified tutors and academic coaches are committed to providing personalized attention and customized learning solutions to help students reach their full potential.
Whether you need help with math, science, English or any other subject, we got you covered. With a track record of success and a commitment to excellence, Loyola Student Center is the ideal choice for students looking to excel academically.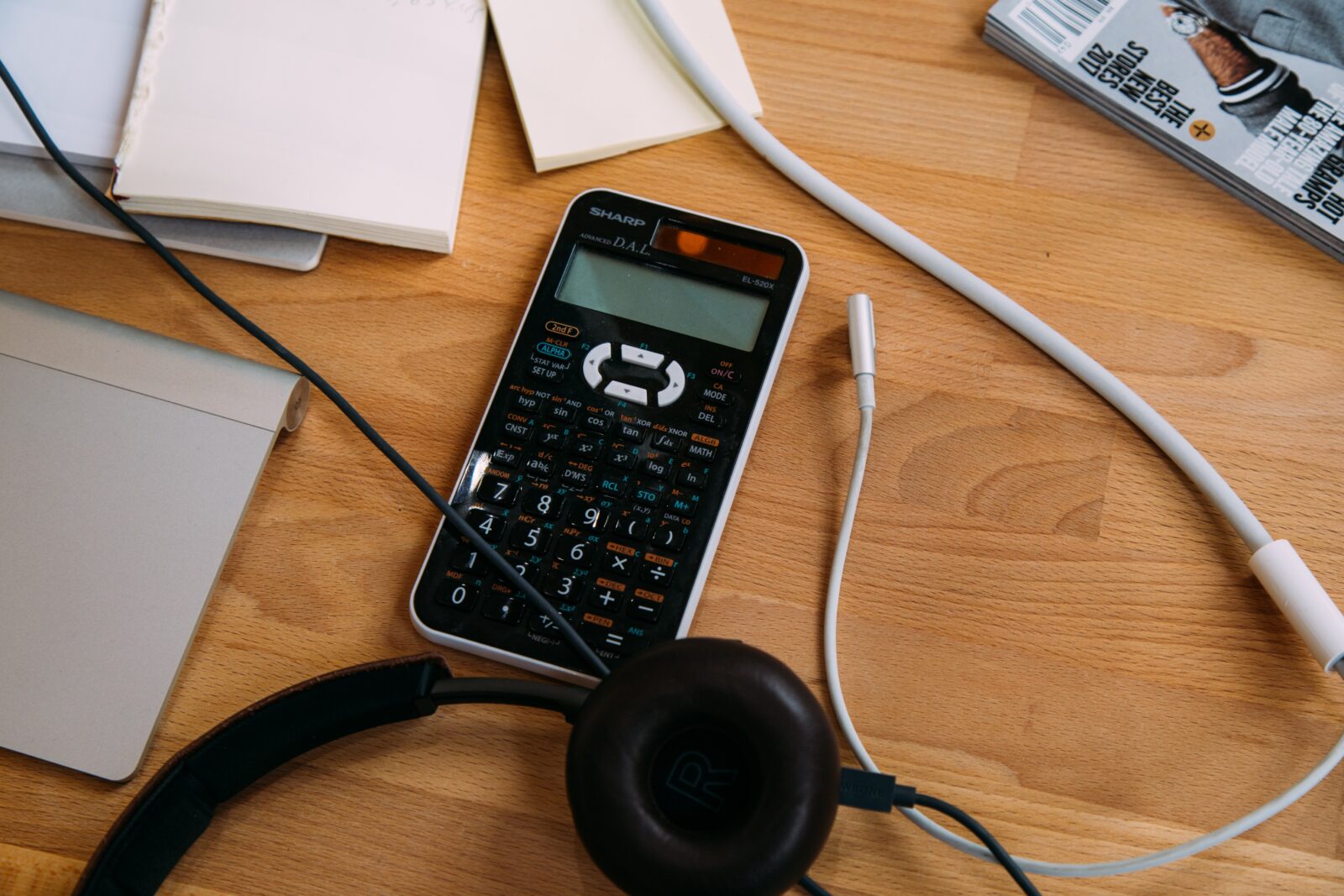 MATH
Let your children become skillful and competent in their mathematics classes.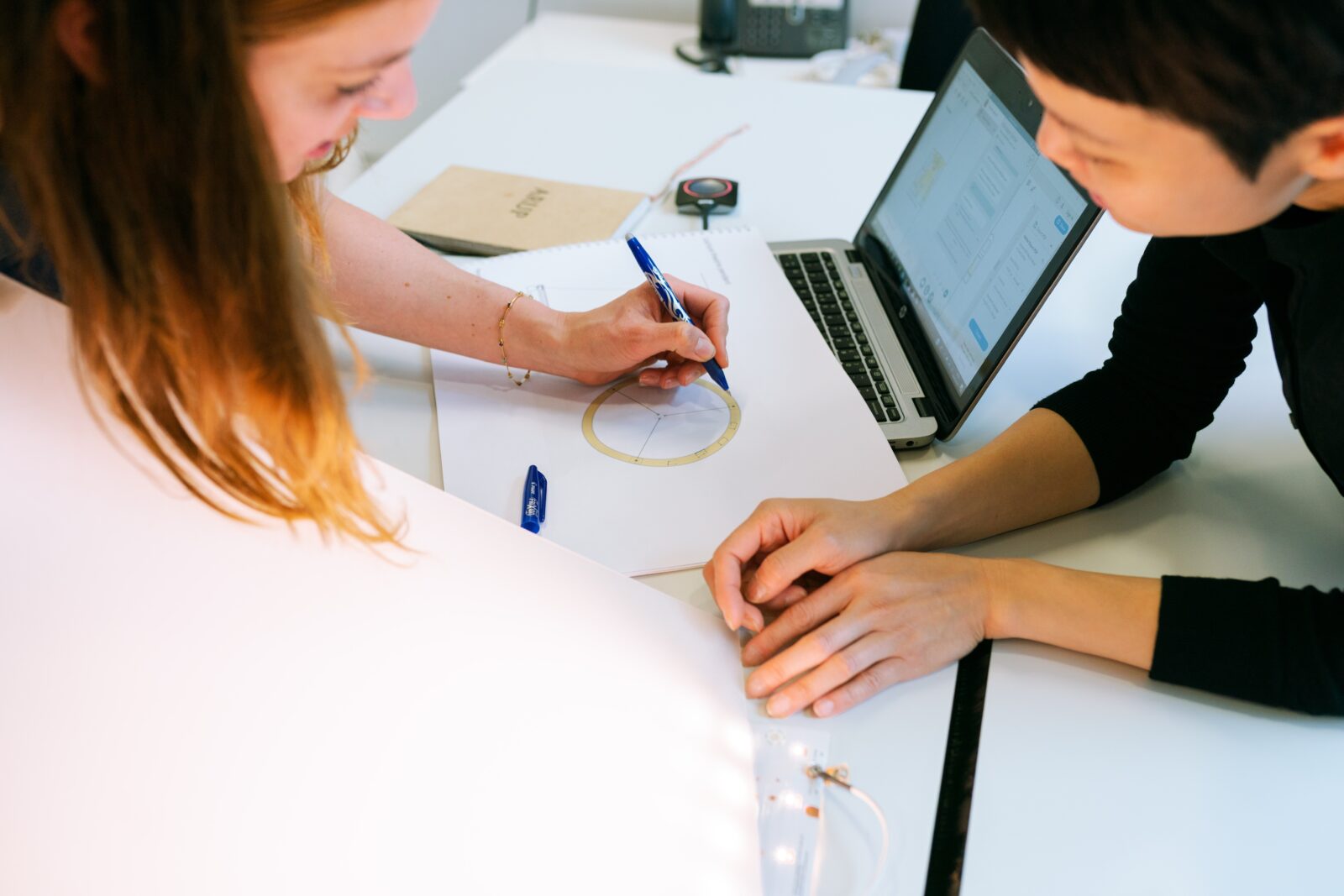 SCIENCE
While some students are performing well in most science subjects, we cannot deny the fact that there are some who have difficulties with General Science, Chemistry, Biology, or Physics.
ENGLISH
Have your children improve their reading, writing, and grammar skills.

Kinder/Prep
Grade School
High School
College
Math
Reading
Listening
Phonics
Spelling
Math
Science
Language
Reading
Filipino
Araling Panlipunan
CLE
Algebra
Geometry
Trigonometry
Precalculus
General Science
Biology
Chemistry
Physics
English
Filipino
Araling Panlipunan
CLE
Math
Science
English
Available Online Tutorial Packages
A. Packages applicable to one (1) subject only
6 hours package
8 hours package
10 hour package
B. Packages applicable to all subjects for Grades 1 to 6 (Math, Science, English, Filipino, AP, CLE) & Grades 7 to 12 (Math, Science, English, Filipino)
20 hours package
30 hours package
40 hours package
C. Walk-in individual or group tutorial
Book your tutorial sessions anytime.
---
All packages are consumable for one (1) month.
Get discounts by inviting more friends!
Enrichment Programs
| PACKAGES | HOURS/SESSION |
| --- | --- |
| 12 hours package | 1 hour |
| 18 hours package | 1.5 hours |
| 24 hours package | 2 hours |
---
Our goal is to help! Click here to enroll!
Got more questions? Fill out the contact form below.