Getting accepted to any of the 'Big Four' universities (UP, Ateneo, DLSU, UST) isn't magical. It requires a good amount of preparation. 
Imagine this: you were about to take a university entrance exam, and you were too confident about yourself, did not review any of the lessons covered in the exam, because you excelled in your class when you were in junior high school or because your classmates were not reviewing too. And then boom, you missed the cut!
At some point in our life, we make this kind of decision. We had a goal but never did our best to reach it or became complacent. The consequence? A mediocre result or worse.
Preparation has been a vital stage in every achievement. Every student admitted to UP, Ateneo, DLSU, UST, or other universities has a common denominator. They'd prepared well.
Doing well in junior high school can help you surmount a college entrance test. Most junior high schools cover all the lessons included in the college entrance test. If a student can be serious about his studies during this stage, he has the chance of getting accepted to the 'Big Four' universities. High school preparation correlates to university admission. How well you performed in high school affects your entry to the Big Four universities. Remember, your high school grades will be part of the computation in the admission.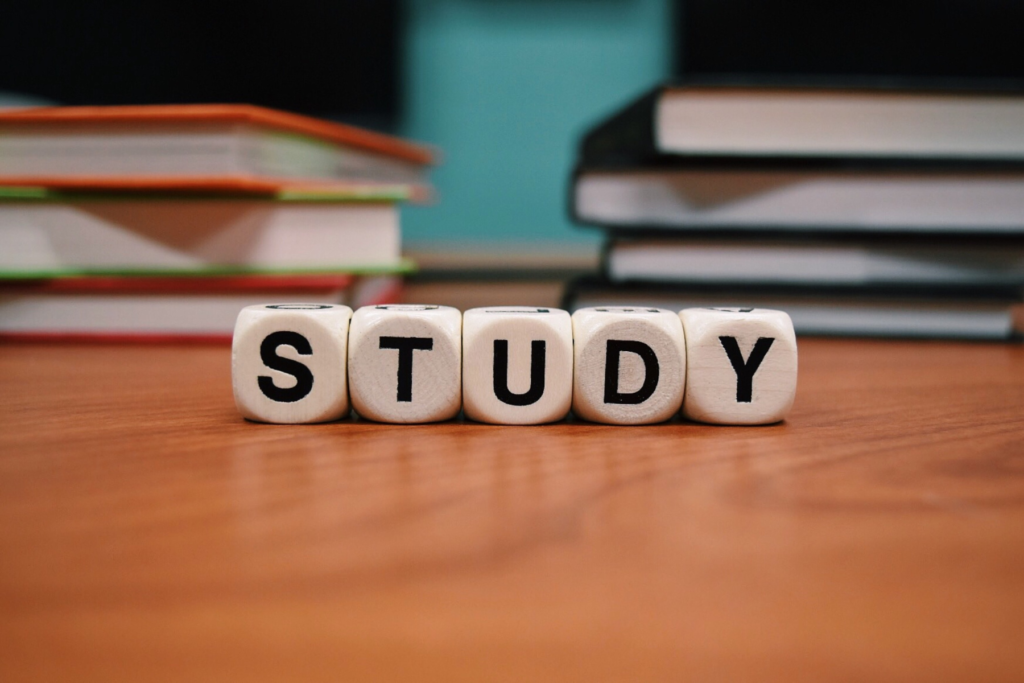 No matter how well performed in high school, reviewing is still essential—reviewing before an actual college entrance test increases your chance of acing the CET. Some questions in the test are from the topics discussed when you were in Grade 7 or Grade 8. There's a possibility that you have already forgotten the concepts. That is why we suggest you take a comprehensive review course to refresh your knowledge.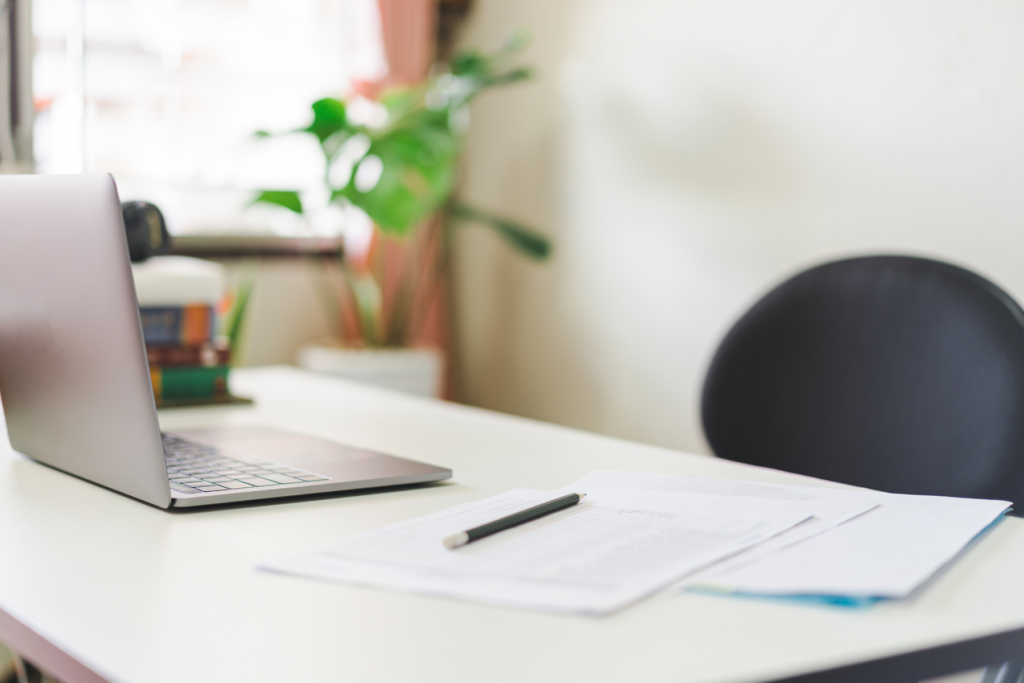 No high school is perfect. James, a student who applied for an engineering course, took UPCAT in 2016 and was thankful that he reviewed the coverage for the exam before the actual test. A comprehensive review program points out the topics you're unfamiliar with. Hence, you'll be able to plan and learn about the lessons before the test.
Do not just settle for less. Always strive for the best to prepare yourself. Passing a college entrance test requires a good amount of preparation. Review the topics in high school, find a good review center, find a study group, and create a study plan. These are just some things you can do to prepare for a college entrance exam.
We pray for your success in your college application!
Regards,
The LSC Review Team