If you haven't developed a study habit, staying focused for a college entrance test might be challenging. Try to start a review program six months before the test. Create a study plan, then stick to it. We have suggestions on how you can be on track for a college entrance test.
The coverage of a CET may seem overwhelming. But, there are proven methods, strategies, and techniques when taking a college entrance test that has already helped many students ace any exam.
Know the coverage for the test
Universities have different ways of testing, but most of the questions included in those tests revolve around the same set of topics. Most exams will assess your Math, Science, and English skills, and a Filipino test in UPCAT. Know the common topics included, then set your arrows towards them.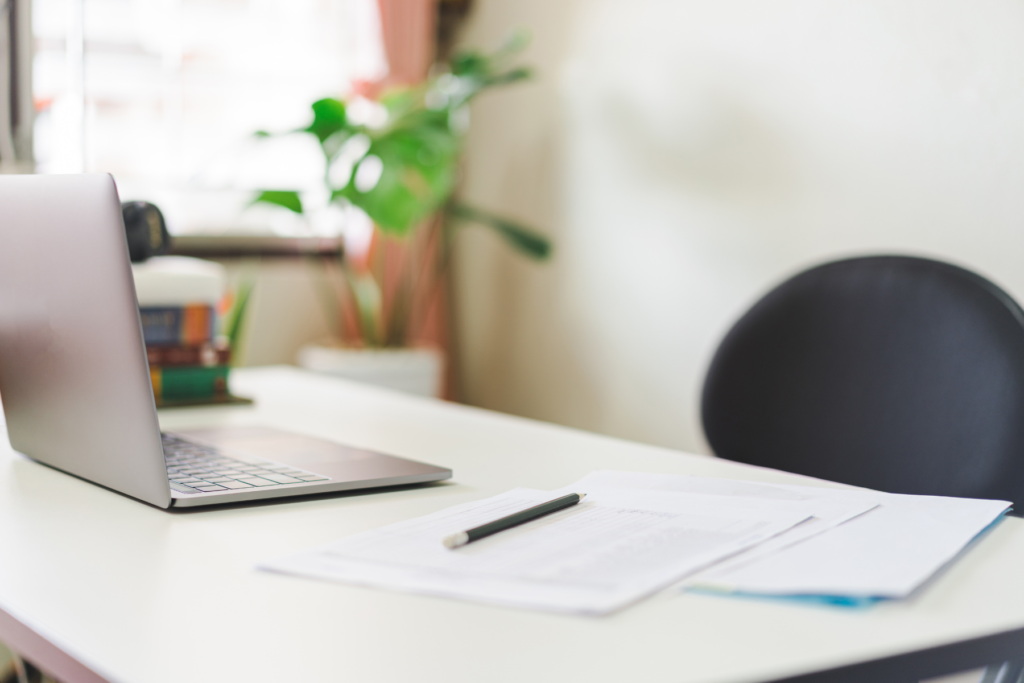 Have a review schedule
Everything starts with a plan. Decide how often you review the concepts per week. Set how many hours you should give just for review. Set a specific time of the day when you'll have a review. Distribute the time to particular areas like if you allot 1 hour per day, you can have 30 minutes to practice answering test items and the other 30 minutes to review the concepts and create notes. Block the dates from the start of your review journey until your exam. Make your schedule visible. The set time should also be the best for your brain functions the most for studying. Your review schedule shouldn't be overwhelming. It should be attractive.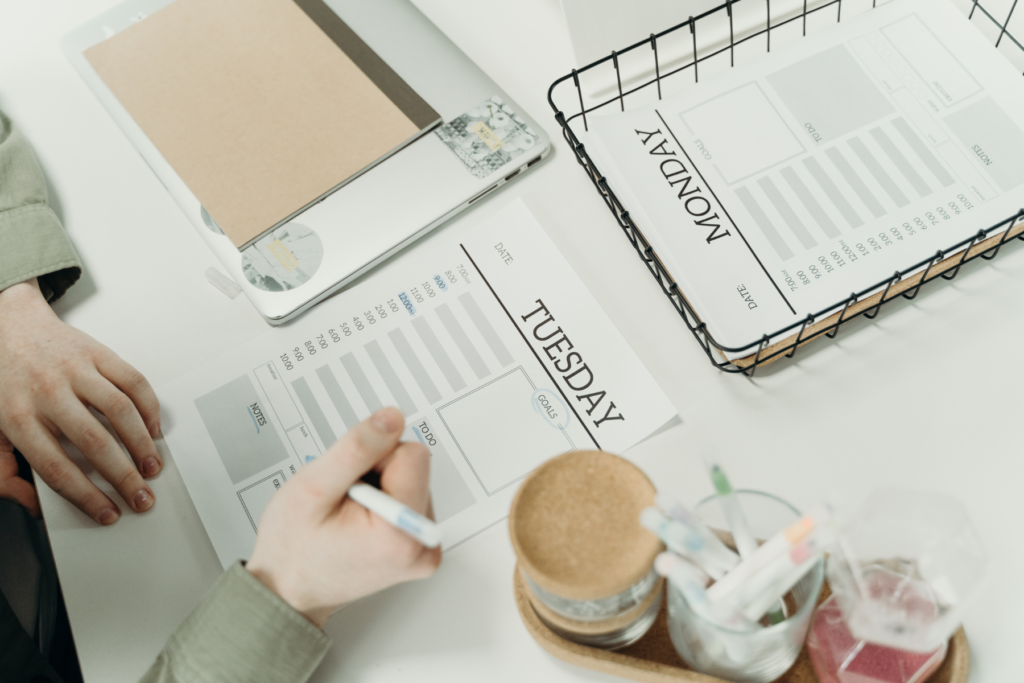 Reduce the friction
Reviewing a test becomes a burden to some who think it's complicated. As a result, these students easily give up once they feel uncomfortable; hence they will not develop the habit of studying. To address this, you can apply the method of reducing friction. There are many ways to do this, which may vary from student to student. You can organize your study place and materials or make all things you need to review easy to access. You can place your book on your study table to prepare it for your review period.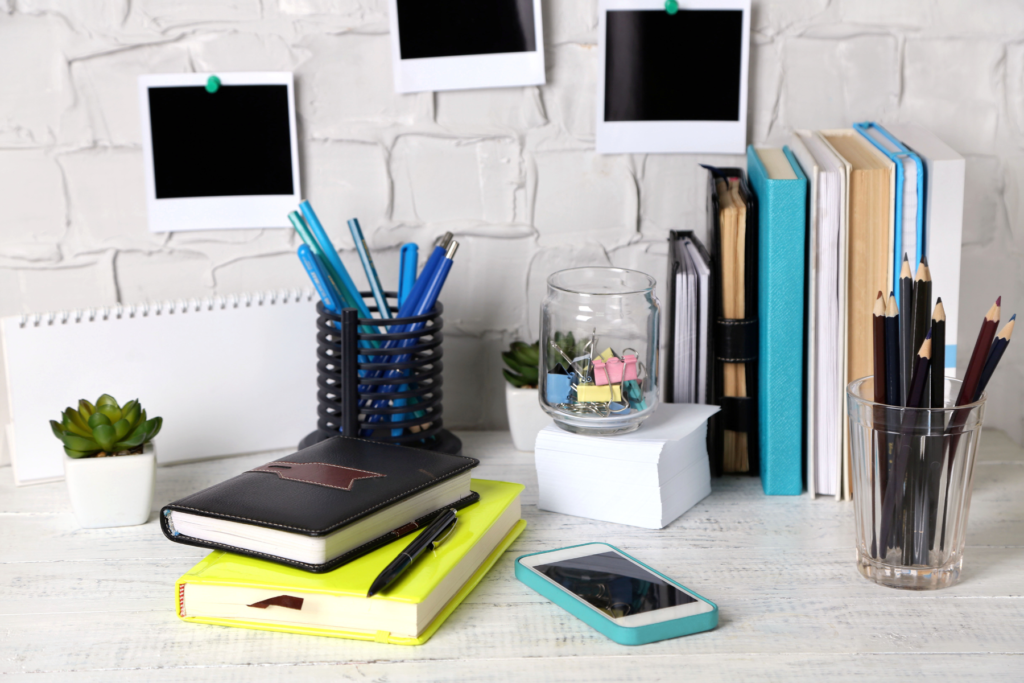 Stick to your plan
While reviewing, distractions will drive you out of the map. You must be committed to achieving your goal. Remove cues that will lead you to your distractions as much as possible. For example, one can be easily distracted and get lost on social media. To counter this, you can take away your phone or gadget during your study period. Without distractions, it will be easy for you to focus on your task. Studying will only become a habit if you do it with consistency. Set a specific time and place where you'll study. Be consistent in doing the task on time. Once reviewing becomes a habit, it will not be difficult for you to do it.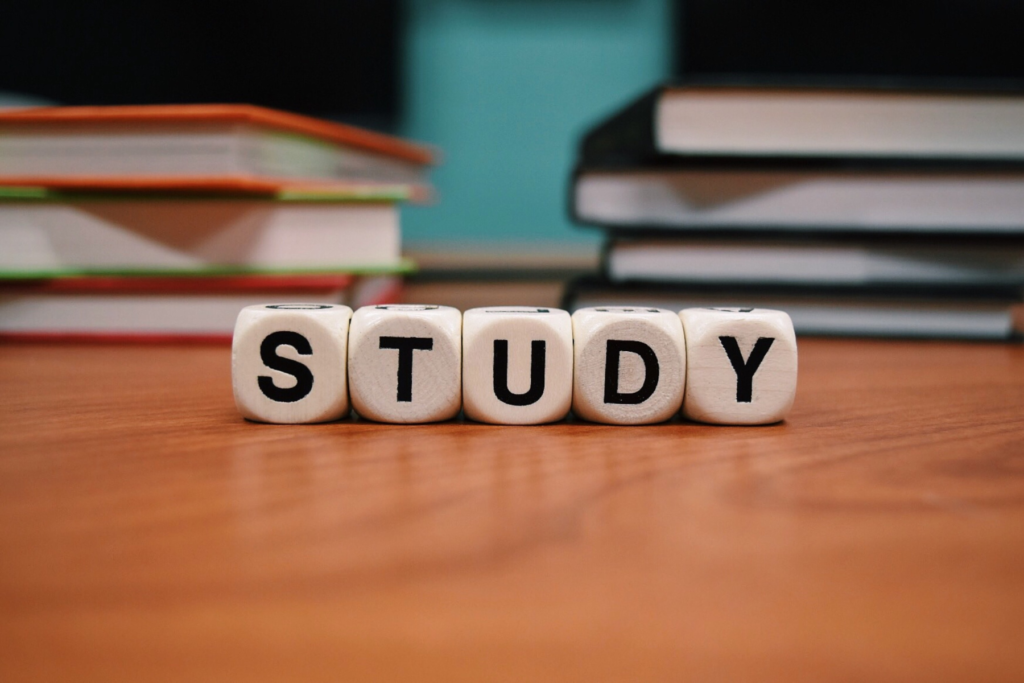 Have a reward system
One way to trick your brain and increase your motivation to do a task is to have a reward system. An action that is rewarded is most likely to be repeated. Develop a reward system that will help you get on track.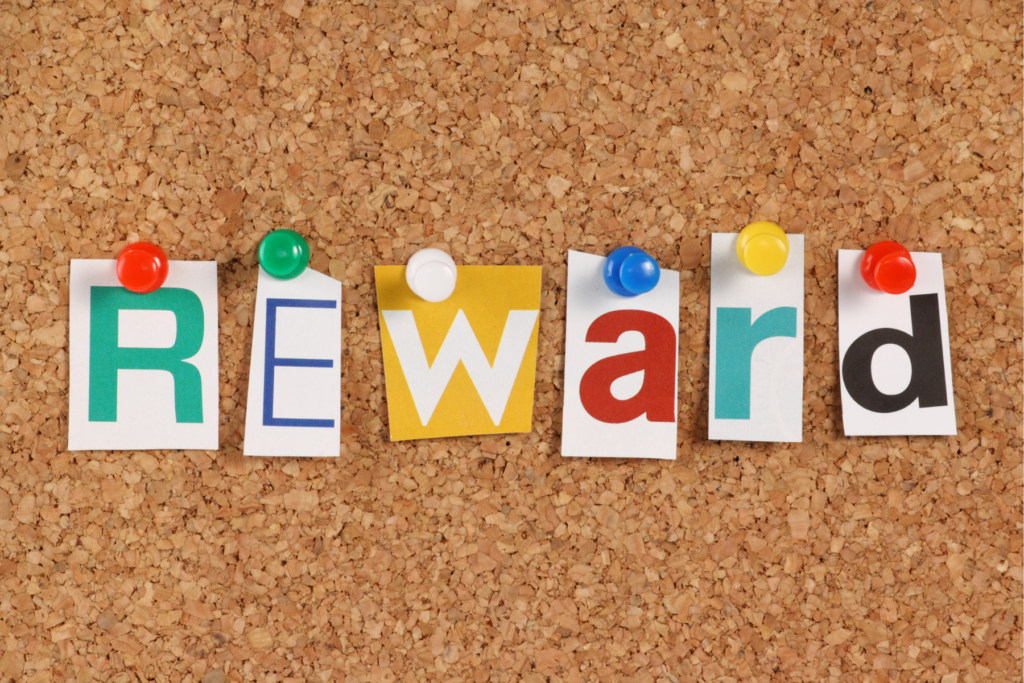 Preparing for a college entrance test requires discipline, time, and effort. It may be challenging for those who haven't developed a study habit, but it will give you good outcomes once made a habit. To pass your college entrance exams, know the test coverage, plan out your review schedule, stick to your plan, and have a reward system.
Start Your Review Journey Today!
Click the button below to start your college entrance test review, or contact us.