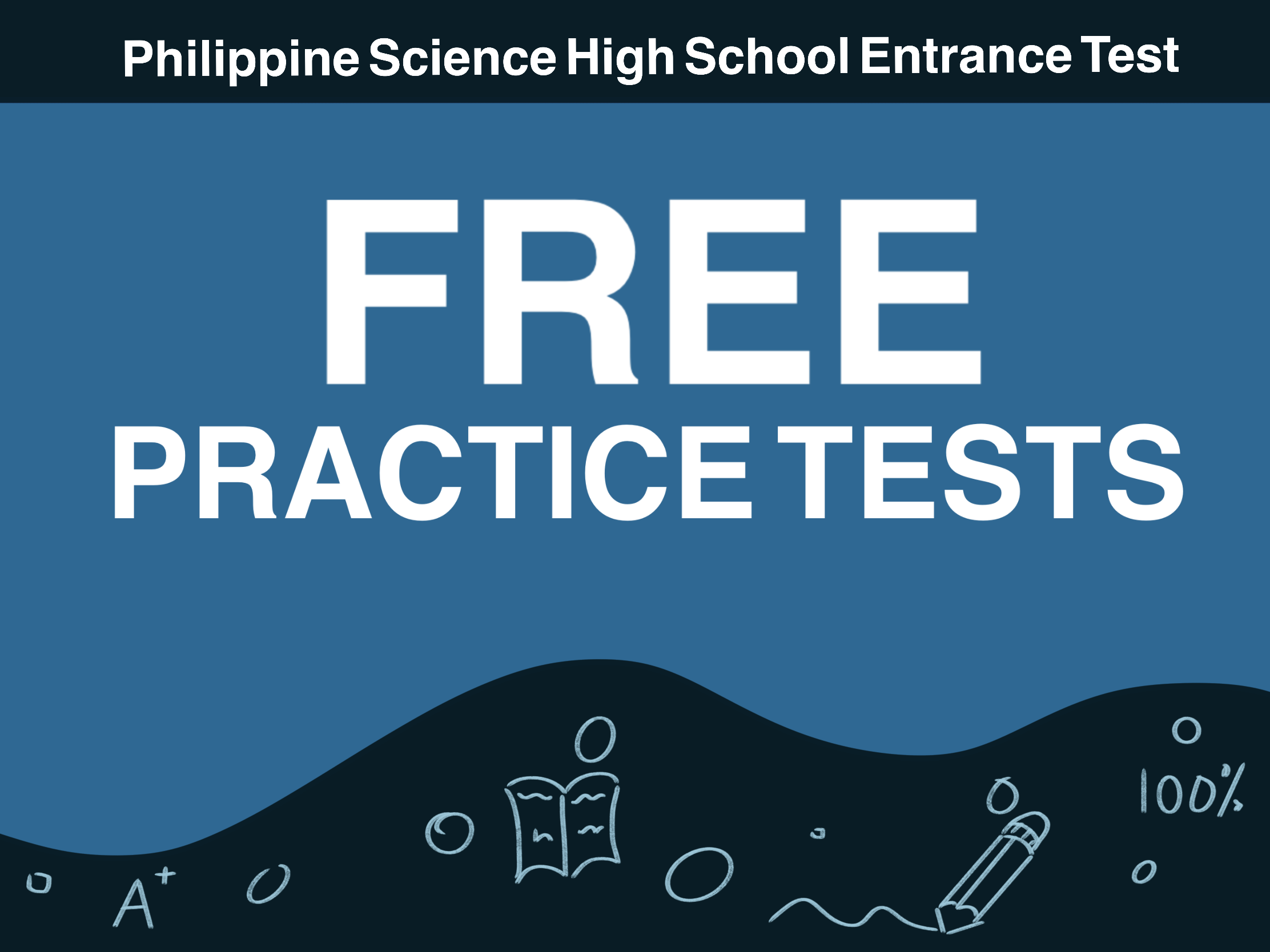 The PSHS National Competitive Examination consists of items designed to measure verbal aptitude, abstract reasoning, quantitative ability, and scientific aptitude. Practice answering test items by taking our free online test reviewer.
Science High School Review
Intensive review in Math, Science, and English
Practice Tests
Simulated Exams
Test-taking Strategies
Refresher sessions before the actual high school entrance exams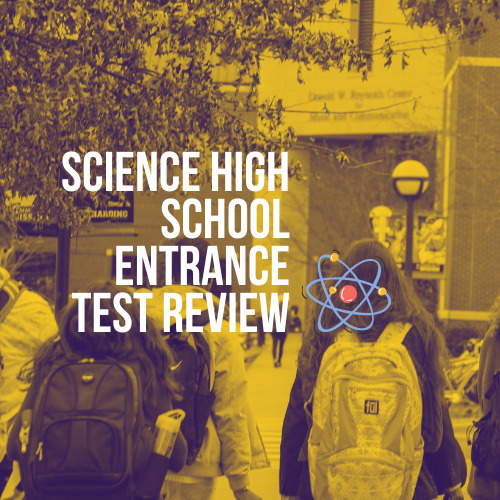 For more information on our Science High School Entrance Test Review, contact us.